Nintendo's amiibo line are known for their use in their biggest games for cosmetic items, trainable fighters, and more. When considering the vastness of the lineit comes as no surprise that there are some uses that fall between the cracks, so here are 5 of my favourite niche uses that you probably weren't aware of.
1. Mega Man Legacy Collection 1+2
Capcom's Blue Bomber has seen no shortage of releases in the last few years, and the Legacy Collection is a perfectly bundled compilation of his history. The Nintendo releases of the collections both have compatibility with the Mega Man amiibo which unlocks a unique set of 11 challenges. Ten of these per game were made by fans and are a great addition if you happen to own these amiibo. In certain regions the game was even released in a special bundle with a Mega Man amiibo too.
2. Xenoblade Chronicles 3D
The infamous 3DS port of Xenoblade Chronicles developed by Monster Games added compatibility to their port with the Shulk amiibo. Scanning once a day unlocked a different soundtrack or 3D model of characters to look at in-game. This is a use mostly for diehard fans, but if you decide to ever go back to the 3DS version of the game try scanning Shulk in for some added content.
3. Taiko no Tatsujin: Atsumete – Tomodachi Daisakusen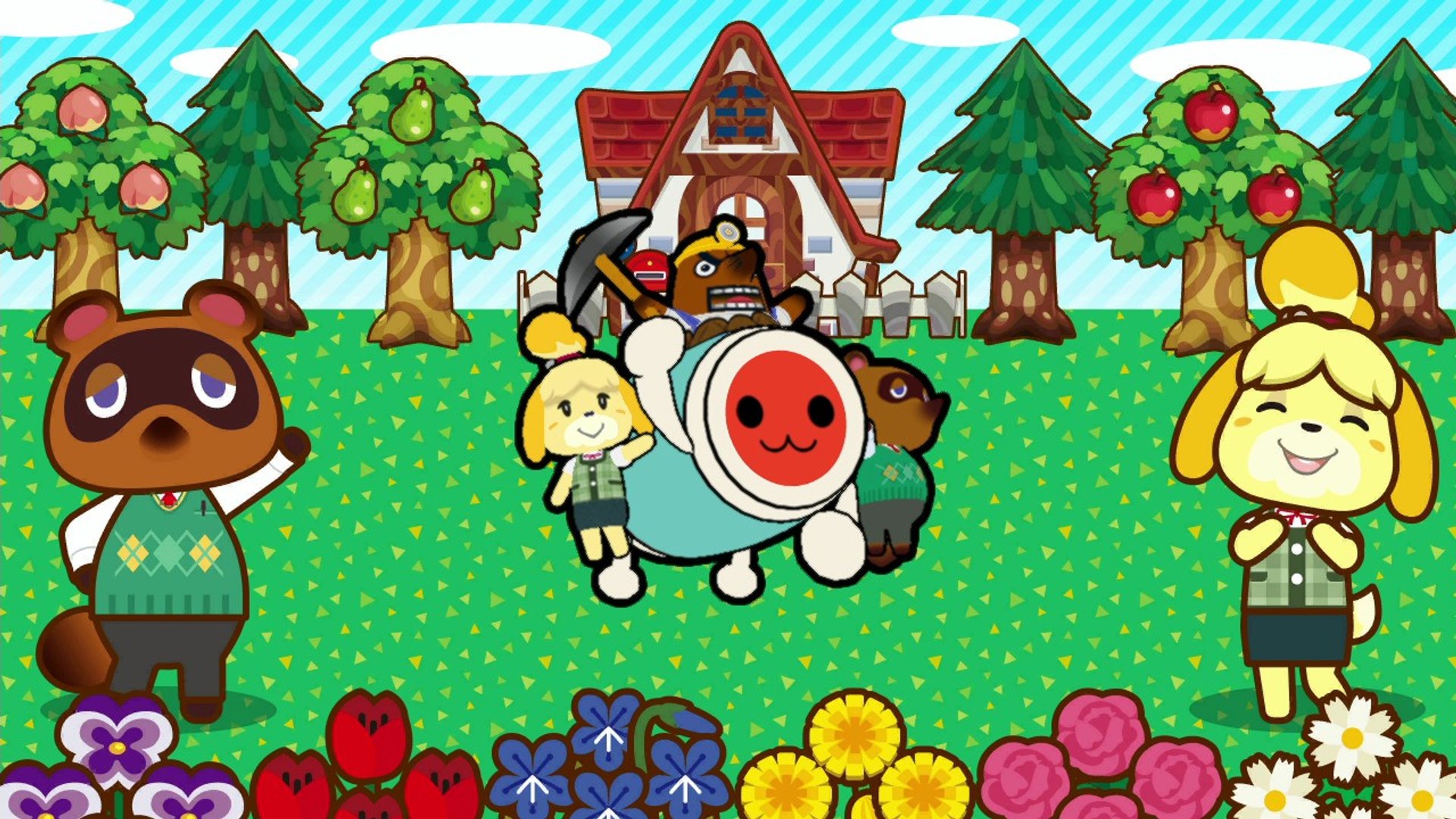 There are a legion of different Japanese exclusive games with niche amiibo uses that could easily fill a list like this but I decided to single it out to the objectively the coolest one. Using any Animal Crossing or Pac-Man amiibo with Bandai Namco's drum rhythm game entry on the WiiU unlocks special costumes and even extra songs to play in the game. I'd love to see more like this with modern incarnations or other third party games to add extra Nintendo-related content for those with amiibo figures.
4. Codename S.T.E.A.M
Developed by Intelligent Systems, the turn-based strategy game Codename S.T.E.A.M featured compatibility with every Fire Emblem amiibo released at the time. This was a fun quirk of them developing both series. Robin, Marth, Lucina, and Ike were fully playable party members which can be great help if you happen to own these figures.
5. Little Nightmares
Tarsier Studio's puzzle platformer Little Nightmares was published by Bandai Namco and as a result they added a special bonus for Nintendo Switch owners. On release, they added compatibility with the Pac-Man amiibo to add a Pakku mask based on the company mascot himself! This doesn't really change much of the aesthetic of Six or do anything special but it's a cool unique flair you can use to flex your Pac-Man amiibo ownership.
So, did you know all of these? What are some obscure amiibo facts you know that you'd like to share? Please let me know!
Video game completionist and 3D platformer connoisseur, Riley is a fan of the whimsical frenzy of bright and colourful characters to bless us in the late 90's. Their favourite game's are Spyro, Persona 5 and Super Mario Sunshine.